Dear fellow hobbyist,
We will like to introduce SUDO REEF SAND !
it is very fine (like fine sugar)
it is made of natural quartz
it is light peach in colour (colour is similar to fine sand found in beach)
it is PH NEUTRAL ! (see test below)
it does not increase hardness in water (no increase in GH and PH)
it is suitable for all fish such as pleco, rays, shrimps
it does not pollute the water
SUDO Reef Sand PH test
SUDO RS 300g + 1.5L water and we leave it for 24hrs.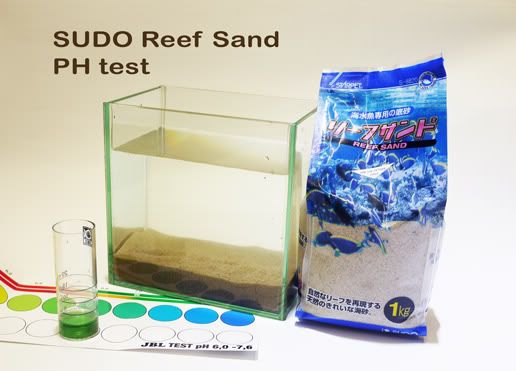 pH of water (after 24hrs) = pH neutral (pH of water at 0hr is 6.8) so SUDO RS do not affect pH of water.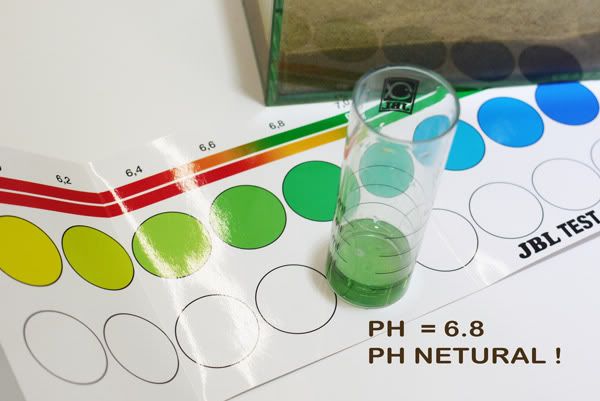 Feel free to comment if you have other question. We have done this pH test due to question ask on the pH of SUDO Reef Sand.
Thank you for your time.